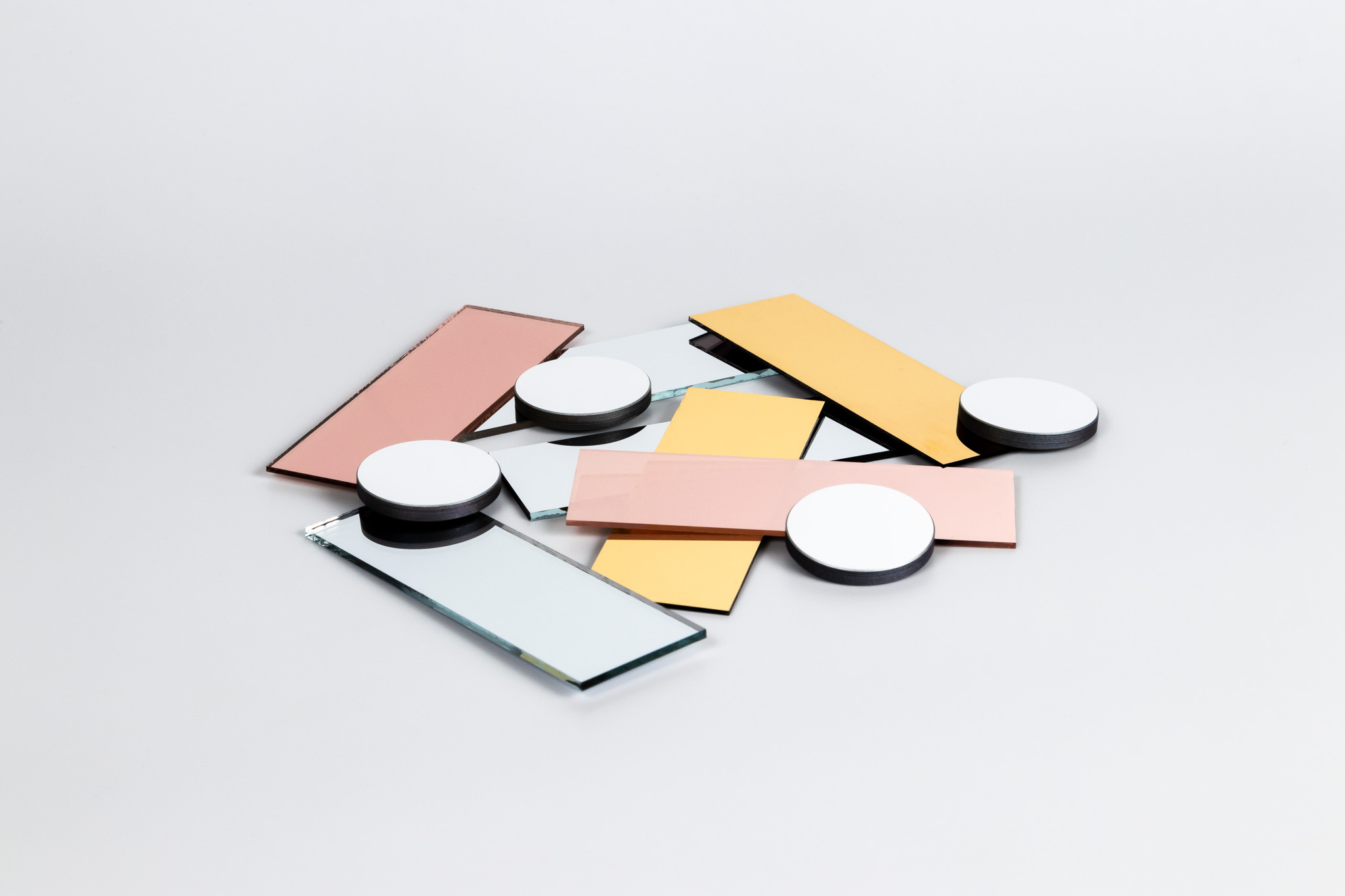 One of our best-kept secrets, until now, is the variety of our superior metal-coated glass microscope slides. Coated for laboratory and chemical analysis, industrial air testing, and R&D needs including cell cultures, microarrays, surface plasmon resonance (SPR), and scanning probe microscopy.
EMF test slides are available either in standard sizes and coatings, or by custom order to fit your needs precisely. As silver oxidizes quickly, our silver slides are made to order only.
Currently available with gold, copper, silver or aluminum coatings, and working on expanding to offer titanium and chrome coatings.
All Slides Feature
Cleaned, polished and inspected individually for quality

Ion glow vacuum pre-cleaning for perfect coating

Optional titanium adhesion layer for gold coatings to avoid chromium diffusion

Options for glass thickness

Standard dimensions are 1" x 3"x 0.40" or 1" x 0.25" x 0.40", 1" x 3" x .062" and 1"x .25" x .062", with custom sizes upon request - (Contact Us link)

Optional: Nitrogen-purged packaging
Typical Applications
Corrosion Testing

Scanning Probes and Atomic Force Microscopy (AFM)

Raman spectroscopy

Microarrays

Cell culture

Air quality testing

Electronics flux testing
Users
Universities

Chemists

Research Labs

Industrial Environmental Testing

R&D Engineers