Applications of Omega Optical Filters
Advanced Optical Filter Solutions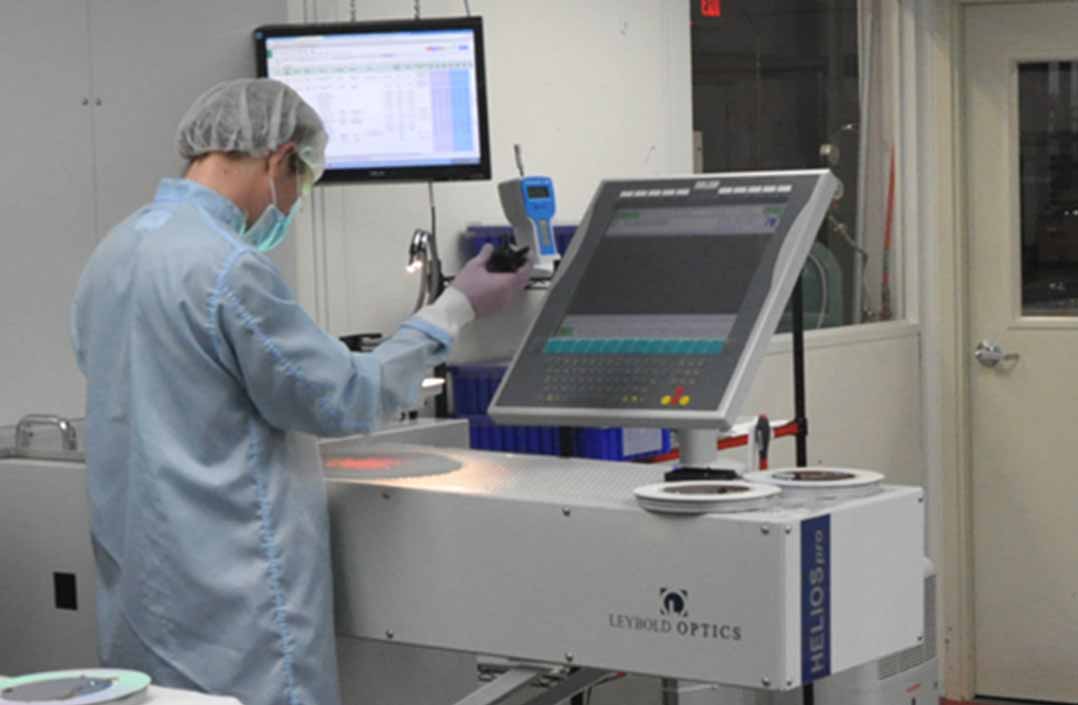 We design and manufacture the most diverse offering of interference filters in the industry.
Founded in 1969 in Brattleboro, VT by Robert Johnson D. Sc., President and Technical Director, Omega Optical is a leader in photonics, exploring new areas with fresh ideas, an eager team, and the latest technology to produce the best in optical Interference filters.
Our products are used to characterize our universe, our planet, our cells, our molecules and everything in between. They are integral to communication over long distances and to the operation of autonomous vehicles.
Contact us today to discuss your application!