Applications of Omega Optical Filters
Custom filters since 1969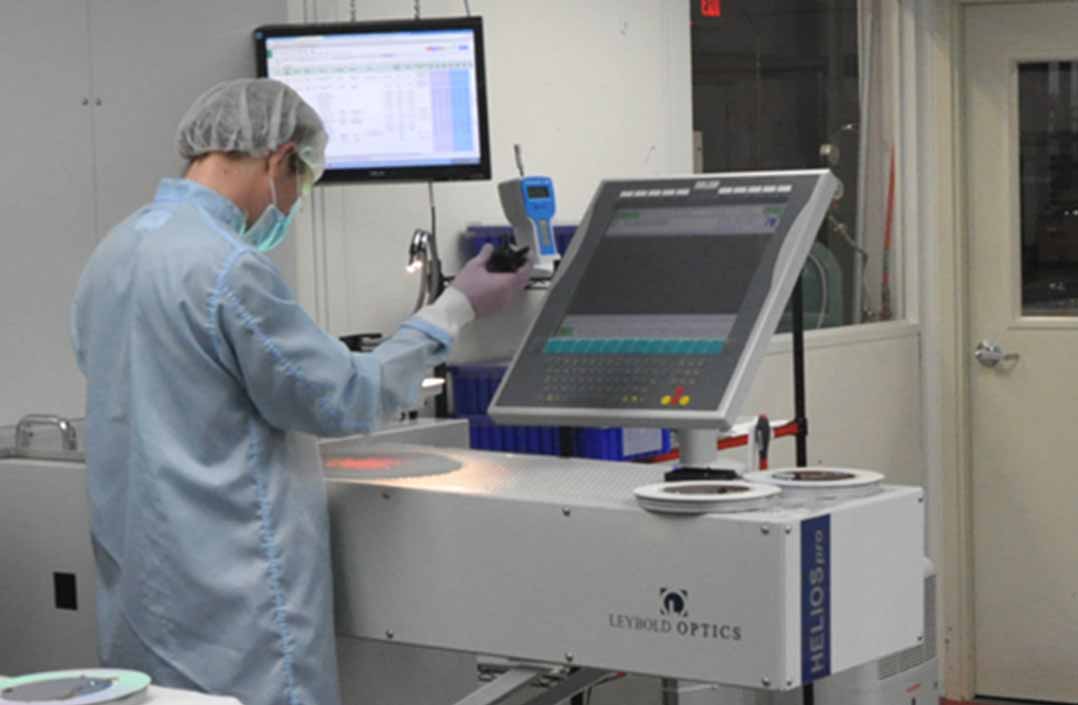 Omega wants to partner with you to make your designs come to life. With a large inventory of components, prototypes for nailing down specifications are no problem. When you're ready for production quantities, we've got you covered. We will design a filter that gives you exactly what you need in the quantities you want.
Contact us today to discuss your application!
Want to know what's new at Omega? Check out our blog!
NOTE- Omega Optical is not experiencing any supply-side delays as a result of the novel coronavirus at this time. (February 11, 2020)