What Omega Optical Holdings stands for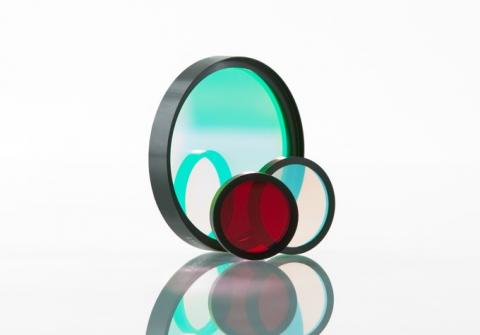 Omega Optical Holdings' Company Values
All companies need guiding principles to follow as they move forward. These tenets underlie the company culture and everything we do. 
Quality and precision 
We strive to produce optical products of consistently high quality (meeting or exceeding customer expectations). We provide documented measurements for all specifications, and we work diligently to correct any deficiencies in manufacturing. When deviations from specifications occur, we promptly identify the root cause, correct the problem, and openly communicate with the customer.
Collaboration and teamwork
OOH is first and foremost a team. A team of highly experienced individuals with differing perspectives and strengths working to produce only quality products. We always strive to increase communication and cooperation within the company and with our customers.
Continuous improvement
We pursue continuous improvement, recognizing that while perfection doesn't exist, it is always the goal. Suggestions about process improvements, product improvements, facilities improvements, and training are all highly valued.
Integrity
We honor and always try to abide by the Golden Rule. All of our relationships, whether between individuals or companies, are built upon strong morals, honesty and follow-through.
Growth opportunities for employees
The long-term success of OOH is predicated on the growth of our employees. We nurture their growth opportunities accordingly.