Story 1/2
Omega has a record-breaking first quarter!
Omega Optical, LLC had it's best year ever in 2021, followed by a record-breaking quarter 1, 2022 and our highest shipping month in history (March)! We are well on our way to crushing our 2021 records in 2022! To celebrate, we had a little barbeque in the April rain...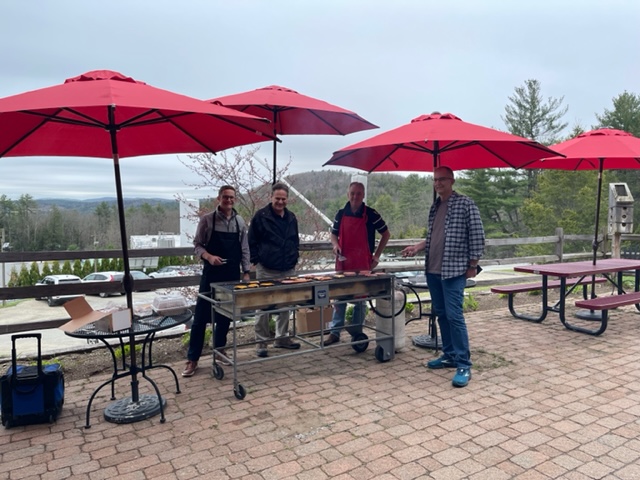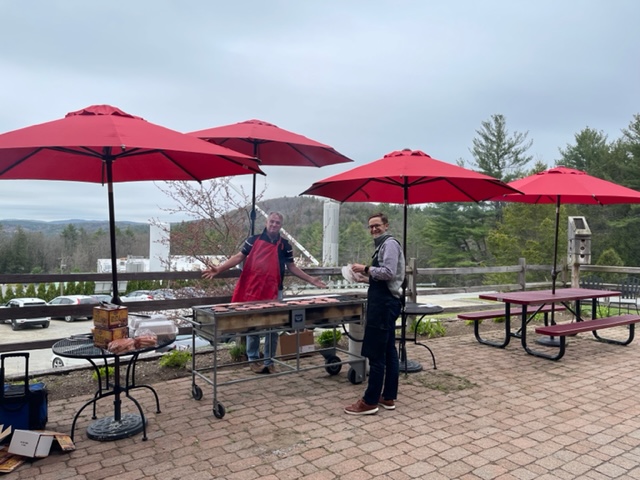 Here they are! INSIDE! Thanks for braving the cold for us!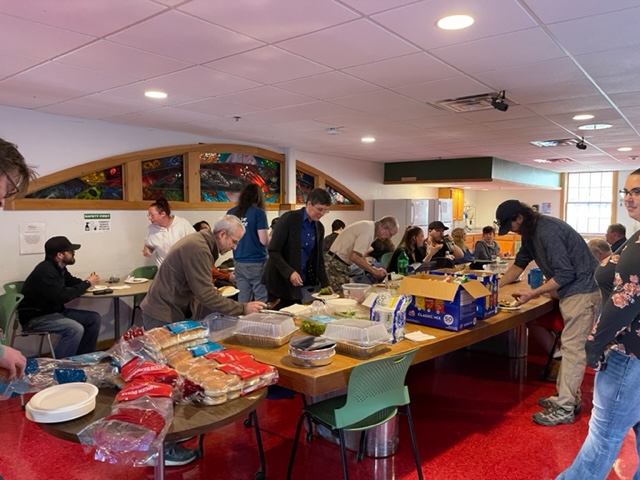 Here's what customers are saying about Omega-
We appreciate the way you have worked diligently behind the scenes to help ensure that BD can continue to provide much-needed medical equipment and technologies to the healthcare heroes on the front lines of the COVID-19 pandemic, and to the clinicians who treat the innumerable other health conditions that did not go away when the world was on lockdown. To those of us at BD, that makes you heroes as well, because you were there for us when the need was most urgent.
Tom Polen, CEO and President, BD
I was very impressed with the time and detail that the optical engineers at Omega put into the review of the optical system design we provided to them. They were able to tease out, without guidance from us, the finer details of what we were trying accomplish and they suggested more cost-effective components where appropriate to reduce total system cost.
Travis Woods
Contact us TODAY and see what we can do for you!